Do you have roof damage?
There are many areas on your commercial roof to check for damages. Over 90% of the time, metal flashings are the culprit for interior water damages to your business. Clogged gutters, drains, pitch pans, air conditioners stands, ponding water and plant growth can also cause significant interior damages if not repaired or treated! PoBoy911 can identify where your roof leak is coming from and make a proper plan to make sure those damages don't happen again.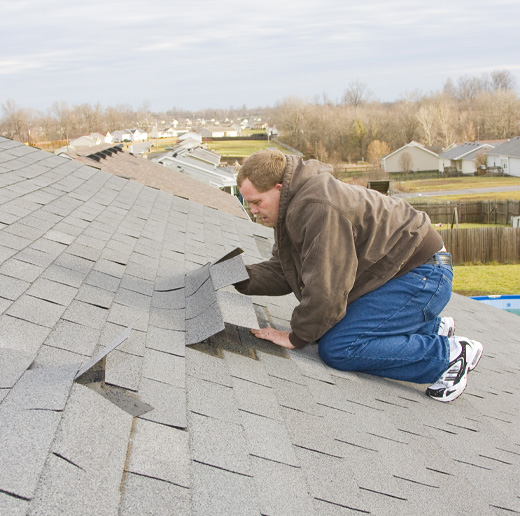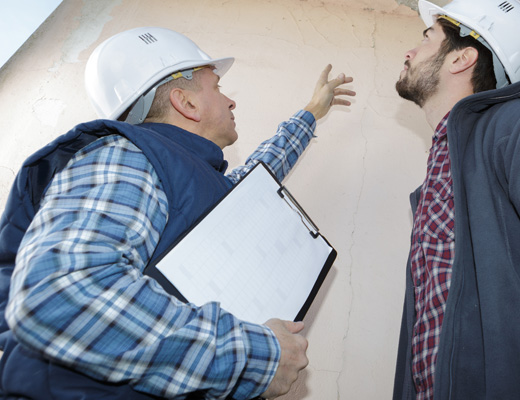 What to expect from us?
Once you think you may have roof damage, you should call PoBoy911 immediately to assess your potential damages. Once on site, we can evaluate all the potential problem areas and determine if the damages are caused from a peril that may be covered under your insurance policy, or if it is something that could be paid out of pocket. We understand that being in business every day is crucial to the success of your business and we will do everything we can to get you back in business and operating like normal again!