1. Go Local, But Don't Force It
In short, the right local roofing contractor will get you more value for money than nationwide roofing companies. This does not mean, of course, that you should simply contact and hire any local roofers.
What your local roofing contractor needs is
A physical address
A phone number
Preferably a website
This is just the beginning. But don't proceed any further without an address and a phone number. Apart from that, hiring the services of local roofers for your project can get you multiple benefits, but not always.
Make Sure the Roofing Companies You Consider Hiring Know the Local Building Codes & Rules
This is the big one. For example, we specialize in roof repairs and services in Mobile, Alabama and along the Gulf coast. We know our zip code area's local building codes and regulations well and can cover all popular cities in the region.
We handle disaster relief by installing tarps and replacing roofs and completing mitigation after a large catastrophe happens. So whichever company you consider, Make sure to read reviews in the local zip code area and that they are well aware of the local regulations.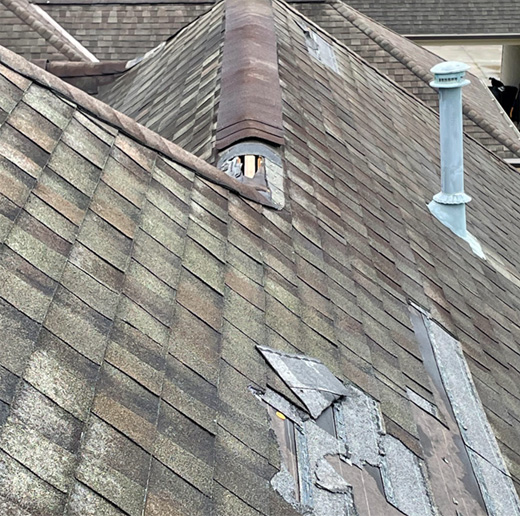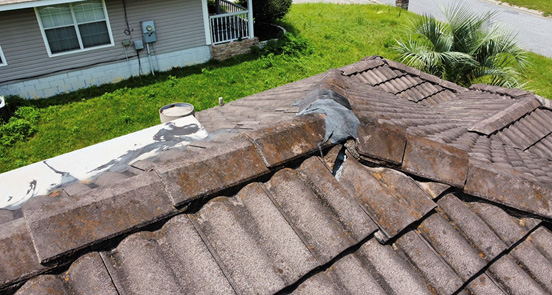 2. Be Specific About Your Request & Go for the Expert
Are you looking for roof repair or a new roof with roof removal? Are you dealing with missing shingles or need more roofing materials? Are you going for metal roofing or asphalt shingles? Is your old roof struggling with mold or cracks and leaks caused by rain and inclement weather?
These are just some of the questions you might want to ask yourself. The point is to do your research and get slightly acquainted with your roof before contacting the roofing contractors. You should have at least a slight idea of what might be wrong with your roof so that you can search for an expert in the field and the ideal match for your roofing project.