Why Should you have a Tarp Installed on Your Roof?
Once you think your roof is damaged, you should immediately consider having PoBoy911 install a tarp right away! If your shingles are damaged you will not know until the next rainstorm comes and damages the interior of your home. Having a Tarp installed will allow an ample amount of time for a roof replacement to be completed. Not only are you preventing additional damages to your home while having a tarp installed, but this can also all be done at absolutely no UPFRONT COST to you! That's right! PoBoy911 works directly with your insurance company to receive payment for the tarp installation. Most tarp installs are covered directly by your insurance company!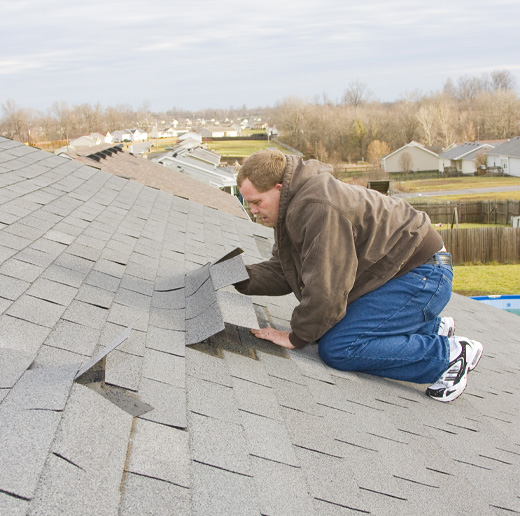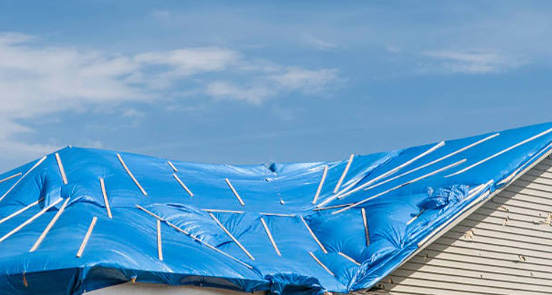 What to expect from us?
Once you call PoBoy911 to install a temporary tarp on your roof, one of our team members will arrive on site within 1 hour of the phone call! During the roof inspection we will make a recommendation on which area of the roof needs to be tarped to prevent further damages. If you file a claim on your home for the roof damages, there will be no upfront costs to you and we will work closely with your insurance company saving you precious hours of time! Most of the time the insurance company will write a check to us directly leaving you with more time on your hands!